Posted on January 4, 2017
When is the best time to rent a lifting machine in 2017? How about winter.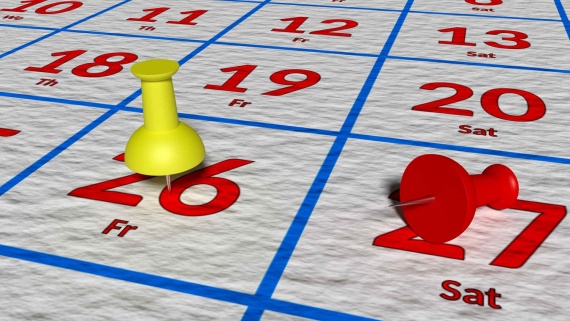 When is the best time to rent a lifting machine in 2017? How about winter.
They say that winter is the slow season for construction. While it's true that yearly budgets, Holiday Season vacations, and inclement weather ride the brakes of progress, the truth is that with improved technology and better equipment, winter is no longer the slumbering time it once was.
Still, whether it's a balmy 70-degree day in Miami or a 7-degree day in New York - where we will be in March for the trade show - Winter is more than a coming to prepare for. It's also the planning session. That never changes, unless you're in Australia and it's Summer in January.
Anyway.
It's time to get the ducks in a row. It's time to get the horses in the stable. It's time to check budgets and supplies and tools. And it's time to plan the logistics of how you're going to get things off the ground, literally. Which means...it's time to sort out your lifting needs.
This is where we come in.
You just got budgets & production schedules
You know the logistics. You either have or are about to obtain the deadlines.
You're double-checking plans the next year
You're sorting out staff, contractors, suppliers, and vendors.
You can schedule in advance. Well in advance, I'd needed.
Don't forget to schedule your lifting machines as well.
We have clients that plan 2 years out and longer with us to make sure they lifting machines they want are there when they need them, for as long as they need them. We're adept at planning out the year with clients like you. You get the machines you want when you need them. We know what you need and when you need them.
And the year runs that much smoother for everyone.
Contact us today to begin scheduling your lifting needs. We offer sales and rentals on the entire line of SmartLift® glass handlers & lifting machines.
Here's to starting the year off right, together.
Photo credit: Pixabay.com creative commons use
Buy, Rent or Schedule Repairs
Click the button below and fill out the provided contact form or call us at 815-931-4825 to get started today.
Get Started